iCandy: Milk Does the Body Good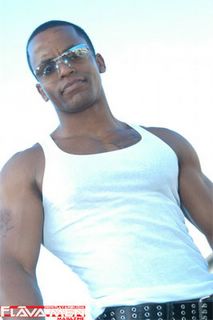 If you regularly read these pages, you've seen this hottie before, way back in ...
February
when this was a new kid on the blog. That was months after seeing Body dancing at the Roxy, and several trips to the ATM.
Milk does the Body good. Check out the brand new
FlavaMen
to see why Body's milkshake brings all the boys to the yard.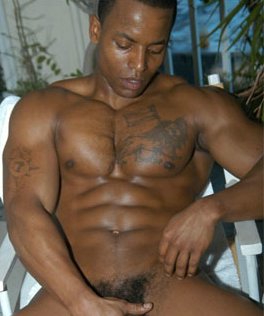 Personally I'm a big advocate of proteins and carbohydrates, can't get enough of them.

He can't get enough of them, we can't get enough of him.

Body is a stunna. Plus, I'm feelin' his new look without the locs.

FlavaMen's website was totally overhauled this week with many free goodies ... like these. And these. These, too. And of course, check the site or magazine for my new column.

While you're at it, head over to Fleshbot, the naughty site owned by our friends at Gawker. There's more flava-ful iCandy ... Brazilian lovely Cristiano, also in the new FlavaMen.
And remember: Milk does the Body good.

Brand New Flava in Your Ear: brotha2Brotha
Go-Go Alert: brotha2Brotha
FlavaMen.com
Fleshbot